Environ Receives Support from American Biogas Council for Anaerobic Digestion Pre-Treatment Technology
We're writing today to express our support for Neundorfer. Inc. and Environ's application for the California Institute of Technology's Rocket Fund and their mission to promote equitable deployment of sustainable solutions in Southern California. Neundorfer. Inc.'s Environ Pulsed Electric Field anaerobic digester pre-treatment technology will help anaerobic digesters maximize the amount of organic material that's recycled into renewable energy and soil products, the core of our mission as an organization.
The American Biogas Council (ABC) has worked with Neundorfer, Inc. since 2018 to help them be successful in a variety of markets with their innovative anaerobic digestion pre-treatment technology. The American Biogas Council is the only national trade association representing the entire biogas industry in the U.S. We represent over 300 companies in all parts of the biogas supply chain who are dedicated to maximizing the production and use of biogas from organic waste.
As a society, we need anaerobic digestion (AD) to manage waste, generate renewable energy, and improve soil health and the environment. Currently in the US, we produce over 66.5 million tons of food waste each year, manure from 8 billion cows, chickens, turkey and pigs, and 31 billion gallons of wastewater every day. Without AD, how else will we manage these wastes? We need to support companies like Neundorfer who can have make a meaningful impact to maximize the performance of AD systems and therefore the volume of organic material that we can recycle.
Sincerely,
Patrick Serfass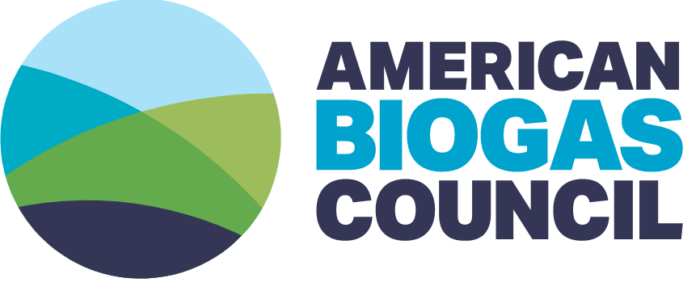 Environ is a member of the American Biogas Council.